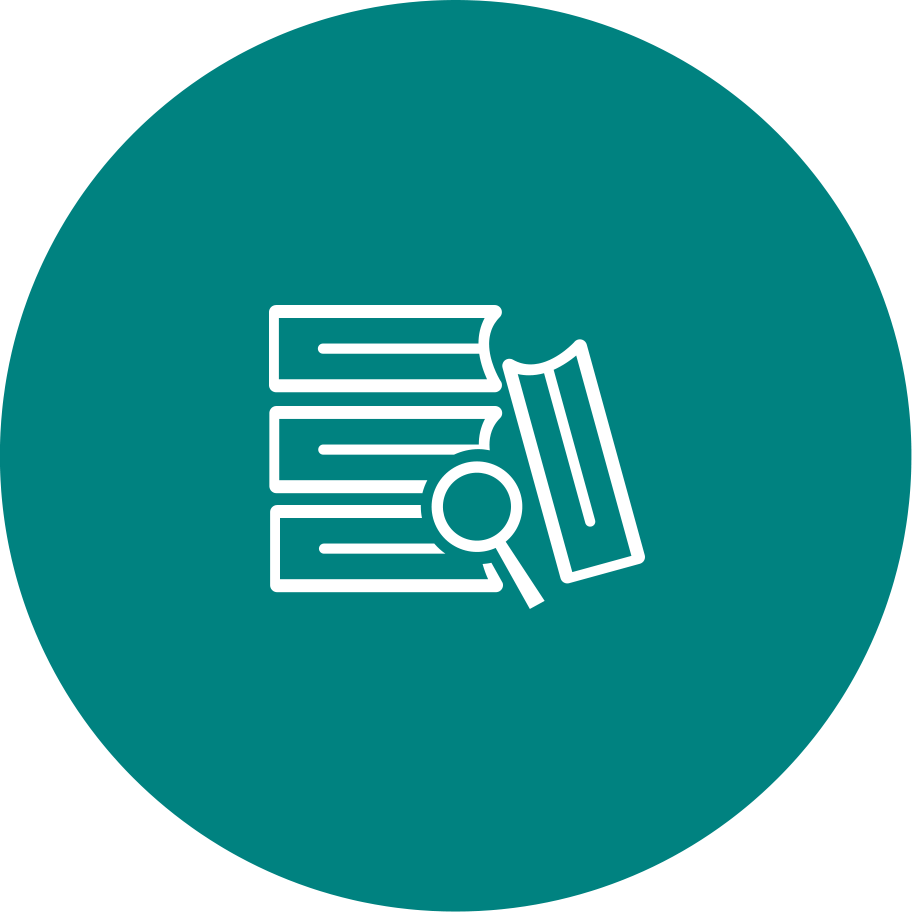 During the last years many interventions have been implemented in the EU promoting cohesive interaction within multicultural societies. Training and employing intercultural mediators has been among the measures taken to promote migrant integration. However, in many cases such interventions have been short-lived, disconnected to other related projects or fragmented. As a result, no clear picture exists so far of the current state of intercultural mediation for immigrants at European level, nor does transfer of practices exist between the partnership countries.
The project Train Intercultural Mediators for a Multicultural Europe (TIME) explores practices of training and employing intercultural mediators throughout the EU. It promotes the exchange of good practices in the field of intercultural mediation by proposing model training programs for both intercultural mediators and their trainers. TIME also analyses existing structures in the partner countries and proposes recommendations for the validation of training for intercultural mediators.
Research is conducted in all partner countries on training and employment practices of intercultural mediators. A report is published with research results and good practices are highlighted. Based on research an outline of the desired professional profile of intercultural mediators and their trainers is created, and subsequently comprehensive training programs for mediators and their trainers is designed. Best practices from all over Europe are integrated into the products and transferred through them. These programs are aligned with the National Qualifications Frameworks (NQFs), the European Qualification Frameworks (EQF) and the European Credit System for Vocational Education and Training (ECVET). Validation, certification and accreditation procedures in the partnership countries are being explored, and a report provides recommendations for each country.
TIME intends to contribute significantly to the systematization of knowledge and methodology in the field of intercultural mediation for immigrants. This will hopefully facilitate systematic European, national, regional and local interventions in migrant integration practices and policy.